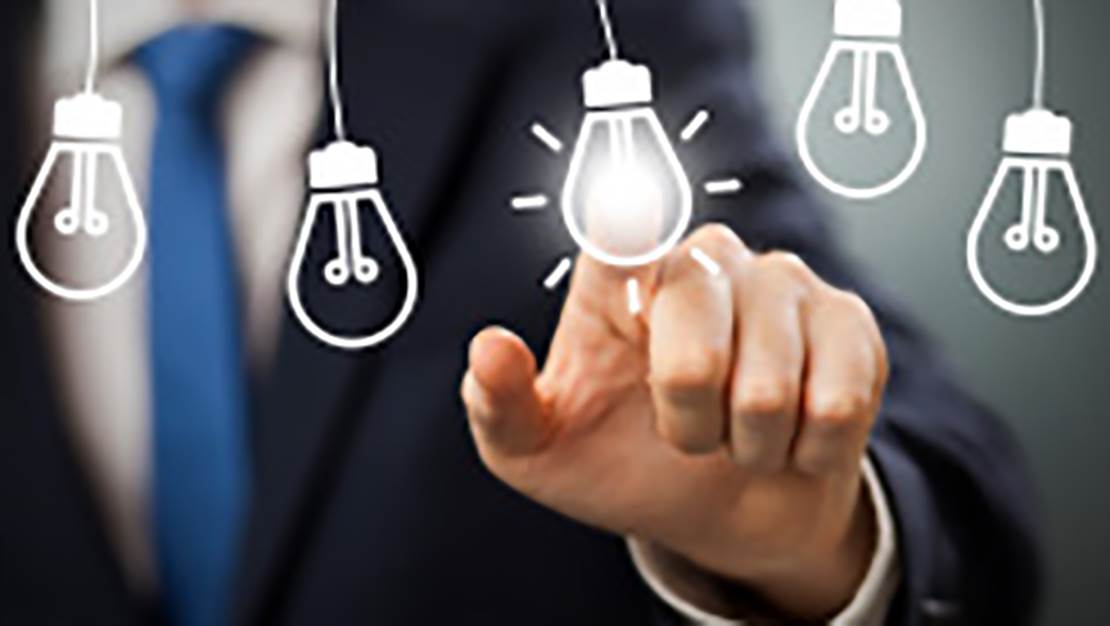 Company Introduction
D'Dev Food Products is one of Gujarat's major and oldest manufacturer and distributor of a variety of kharek, mukhwas, churan, hajma-hajam, pan products and other related items. We have strong base as the company has roots since 1960a and has gained quite a lot of attention among Gujaratis in India and abroad.
Our exquisite range of products are for all occasions such as marriages, parties, get-togethers, picnics, conferences and business meetings as well. They appeal to people of all age groups due to a variety of tastes offered. Most importantly, Manmohan's Products are made from pure, natural and non-toxic ingredients that do not cause any addiction. The colours being used are the extracts from fruits and vegetables and thus are 100% Natural; making it our USP.
We look forward to serve you and hope that you have a great experience on our online portfolio.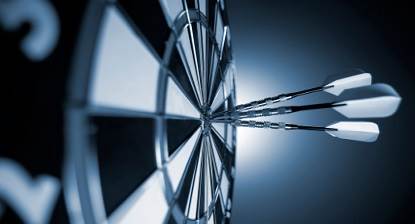 Mission
Adopt the best processing and packaging technology required to ensure long shelf life and to maintain natural authentic flavour, aroma and taste in our products.
Vision
To be the most preferred brand of Ethnic Foods and Mukhwas thereby becoming an integral part of every kitchen globally.